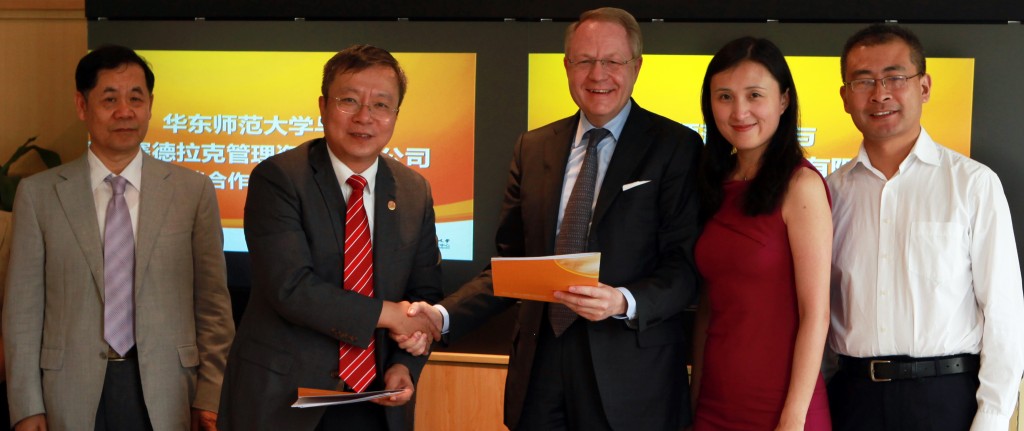 The cooperation between S&P Consulting and the ECNU started in 2013 with the foundation of the "ECNU-S&P Research Center for ICT-Enabled Systemic Changes and Innovations" with the following research focus areas:
Analysis of similarities and differences between the Chinese wisdom (among others Confucianism) and the Newer System Theory
Development of a theoretical and practical model for the innovation of the educational culture under consideration of socio-economical conditions in China
Design of concepts, methods and tools for the innovation and competence development in the context of globalization
Development and implementation of specific concepts and methods aiming at the effective support of organizational change processes in the Chinese school sector with modern information and communication technologies (ICT)
Transfer of these concepts, methods and tools to other areas, e.g. health care, hospitality industry and multinational groups (corporate culture)
Robert A. Sedlák has been appointed as guest professor at the East China Normal University (ECNU) for an initial period of five years. The award of the title took place at the ECNU in Shanghai on July 5th, 2013.
On December 9th, 2013, Robert A. Sedlák gave his first lecture on the topic "Introduction to the Newer System Theory Part 1".
Further Information about the lectures of Prof. Sedlák:
Founding Members
Prof. Dr. Zhu Zhiting
Tenured professor at the East China Normal University (ECNU)
Director of the ECNU-S&P Research Center for ICT-Enabled Systemic Changes and Innovations as well as director of the Engineering Research Center of Digital Education Equipment (ERCDE)
As an education expert he leads and accompanies multiple (research) projects in China
In charge of a national program called Building Smart Education Environments and Applications in China
Chief expert for the national project on teachers' competence development in technology application
Chief expert and vice director of UNESCO-APEID Association Center at ECNU
National Development and Reform Commission has authorized a consultant group to work out assessment indicators for the development of Smart Cities. He is the one and only delegated from the Ministry of Education, altogether there are 25 experts in the consultant group. Each expert is representing one ministry
As director of the China E-Learning Technology Standardization Committee (CELTSC) he made a substantial contribution to the Chinese standardization system in the context of education technology
He chaired and participated in multiple major projects for education and education research and thus significantly influenced the Chinese teacher training
He published over 20 books and more than 180 academic articles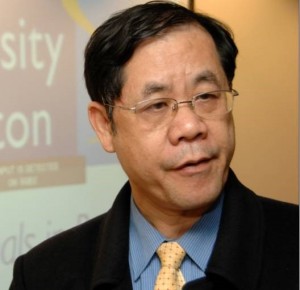 Guest Prof. Robert A. Sedlák
CEO and Chairman S&P Consulting
Certified Management Consultant CMC/BDU
Guest Professor at the East China Normal University in Shanghai Topic: Newer System Theory and web-based Competence Development of Teachers
Founding member and director of the "ECNU-S&P Research Center for ICT-Enabled Systemic Changes and Innovations" in Shanghai
Expert for organizational self-renewal and successful management of transitions in organizations
Co-developer and sponsor of the PERFORMANCE SIMULATOR®
Founding member of the "Architects of Learning" expert group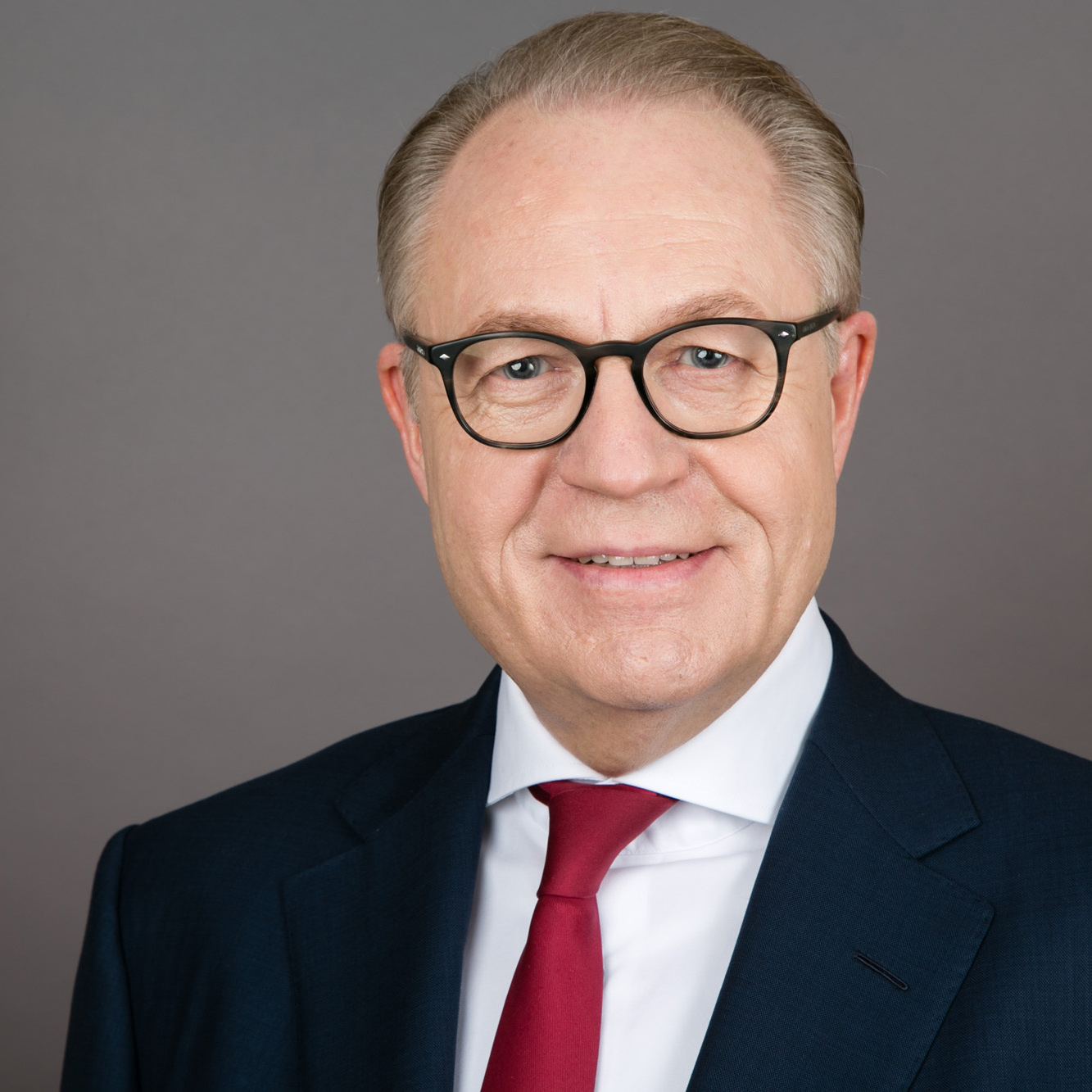 First and Second Project